The captain of the European champions could be in serious trouble after it was found out that he had been positive on dexamethasone, which is on the list of illegal substances, prohibited by World Anti-Doping Agency (WADA).
According to the Football Leaks series, publicized in the German newspapers Der Spiegel, Ramos tested positive before the Champions League finals in Cardiff last year in June. Back then, Los Blancos defeated Juventus with 4-1.
[media-credit name="Wikimedia Commons" align="alignnone" width="640″]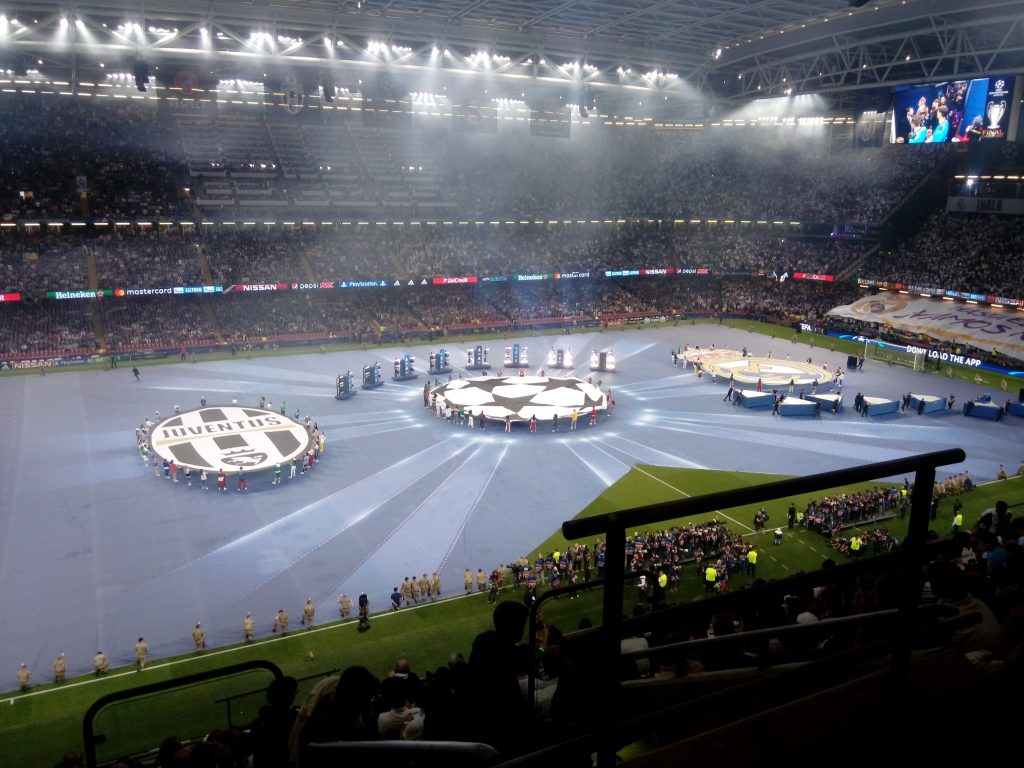 [/media-credit]
What is the even bigger story, is that UEFA knew about this but didn't react.
If this is true, it might shake the world of sports from the top the bottom.
Allegedly, Ramos tested positive on this substance, which could be used only in situations when it is enounced before the game. Real Madrid doctors did that procedure but for another medicament, glucocorticoid, which is also prohibited.
There were no actions taken by the UEFA, who instead accepted the apology from the Madridians, stating that this had been an administrative mistake.
But that wasn't the first time that Ramos had problems with the tests. One other incident happened in April 2018.
Real played against Malaga, and its captain was to attend the tests after the match ended. Instead, Ramos took a shower, which is highly forbidden, despite being warned that his action might have consequences. Taking a bath or a shower might cause for test results to be inadequate.
Back in February 2017, the anti-doping agency made a surprising visit to Real Madrid camp, to make a few tests. Some of the players were not satisfied with the way the samples were taken.
Cristiano Ronaldo was protesting, because one member of the anti-doping agency couldn't find his vein on two occasions. According to the rules, you have three attempts to do this.
Nevertheless, Real players didn't want to give the samples to the members of the agency, but instead, their club doctors took them, which is not according to UEFA rules.
However, the European house of football accepted those samples, after Real's letter which stated that the agency team was very unprofessional while doing its job.
-Advertisement-
Are these allegations questioning Real's three Champions League titles in a row?